Join us on Sundays at 9:15am!
"Don't be afraid to be Saints!" -St. John Paul II
All Faith Formation classes held from 9:15-10:15am on Sunday mornings. K-5th-grade classes will meet in the Church basement, with the 6th-8th-grade meeting in the Fellowship Center.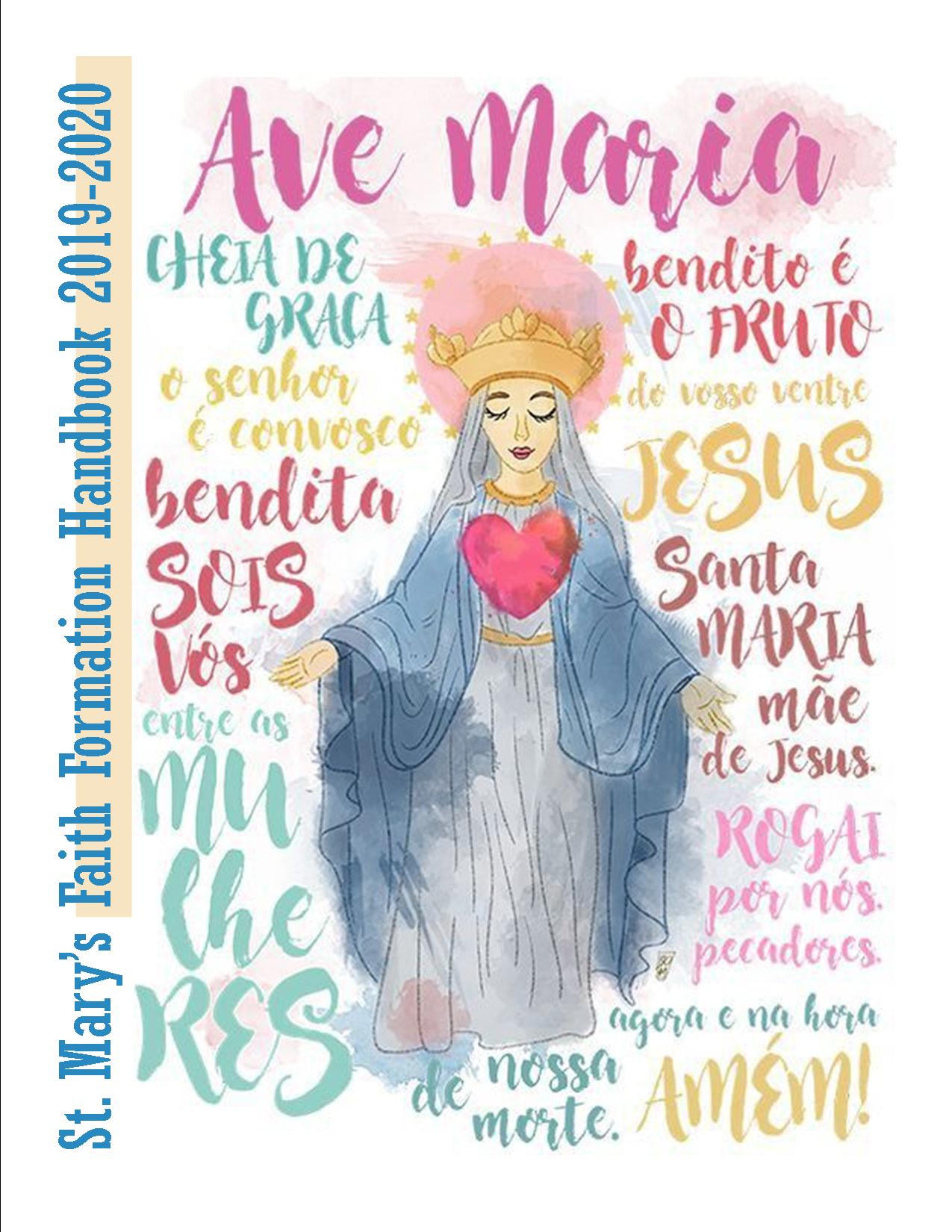 Household Sundays
Household Sundays are an invitation for your entire family to share their faith together with our parish family! The Bible shows us the importance of the household. Acts 16:31 states, "Believe in the Lord Jesus, and you will be saved, you and your household." In 1 Timothy 5:8 we are told, "Anyone who does not provide for their relatives, and especially for their own household, has denied the faith and is worse than an unbeliever." We are asked to provide a foundation of faith to our family.
The goal of Household Sundays is to sever as an opportunity for our parish families to share their faith together in community. Each family is expected to have one adult from their family attend the Household Sunday events with their child(ren).
We look forward to seeing you there!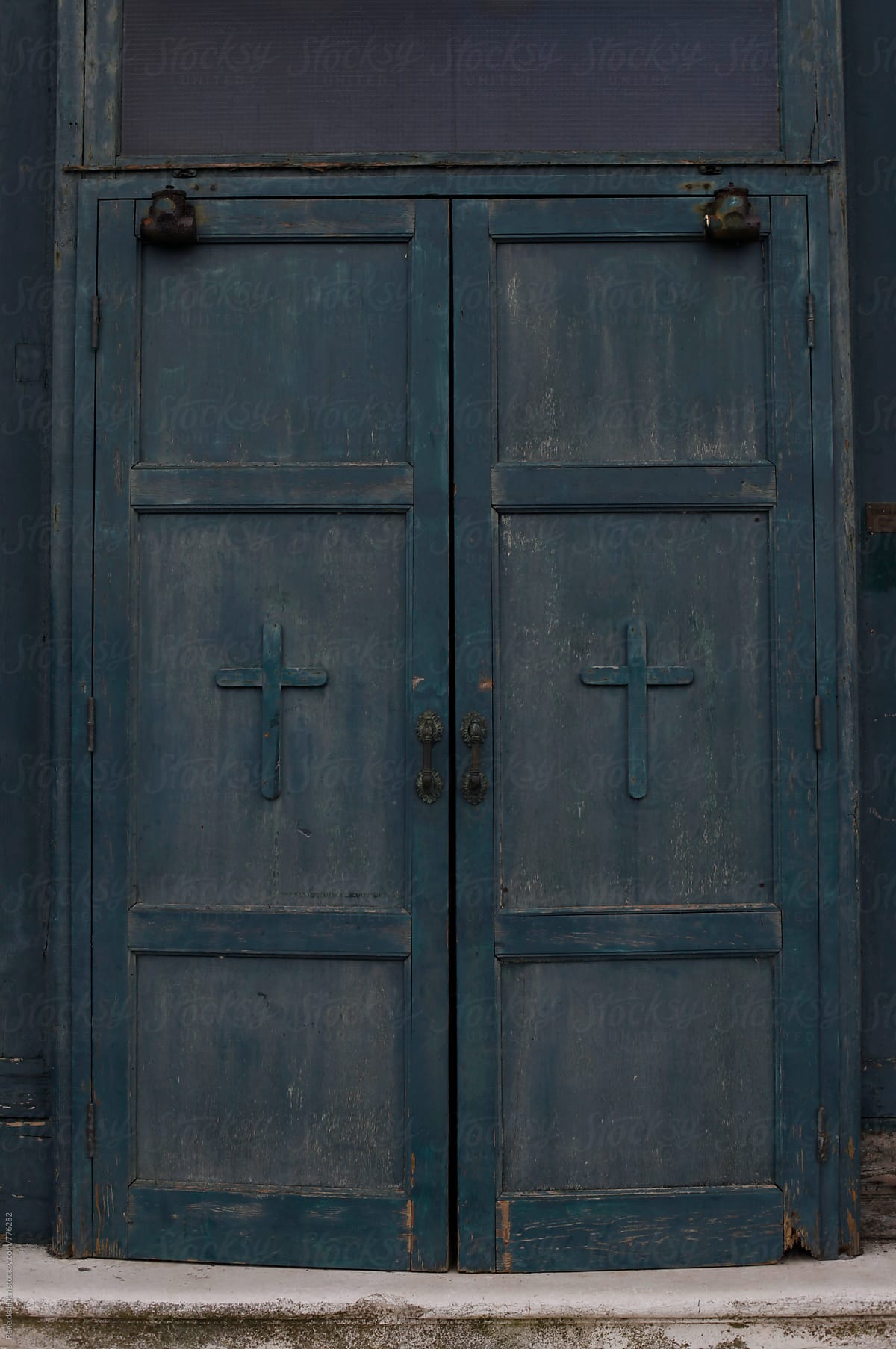 September 8th – KC Pancake Breakfast
October 6th – Fall Clean Up
November 3rd – Saints Got Talent: Take 2!
December 1st – No Class (Happy Thanksgiving)
January 5th – 12 Days of Christmas Party
February 2nd – Safe Environment Sunday
March 1st – The Mass
April 5th – Spring Clean Up
May 3rd – KC Carnival