How precious is the family, as the privileged place for transmitting the faith!          -Pope Francis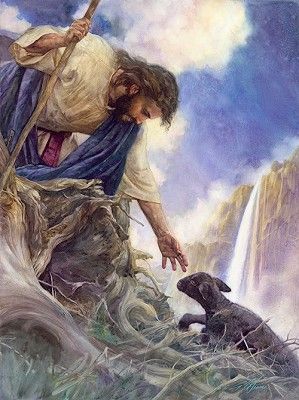 Bishop Zinkula recently made the distinction that "social distancing" is not "spiritual distancing." His reflection called us to find new ways of reaching out to our neighbors. (Find Bishop's full reflection here.) These challenging times also call for us to find new ways of growing in our faith. Hopefully, these resources will help you on your way!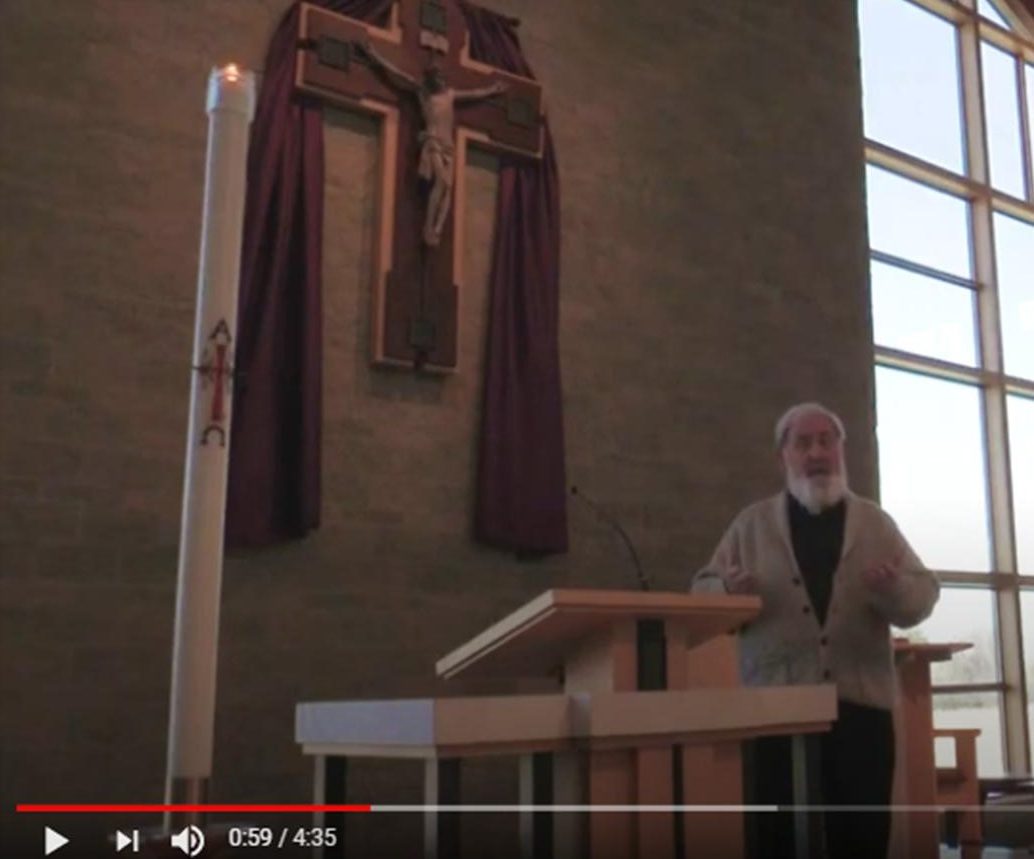 Find the latest message from Fr. John on YouTube!