NCYC, the National Catholic Youth Conference, is a biennial celebration of the young Church sponsored by the National Federation for Catholic Youth Ministry. This event gathers together over 20,000 Catholic High School youth (grades 9-12) and their adult leaders from across the nation. Check out NCYC for information about the conference. St. Mary's parish takes a group each year as part of the larger group from the Diocese of Davenport. 
2021 Theme: Ablaze
The second chapter of the book of Acts tells about the coming of the Holy Spirit. At NCYC 2021, we will call upon the Holy Spirit to descend upon our young Church and set them Ablaze for the Lord!
2021 NCYC Emcees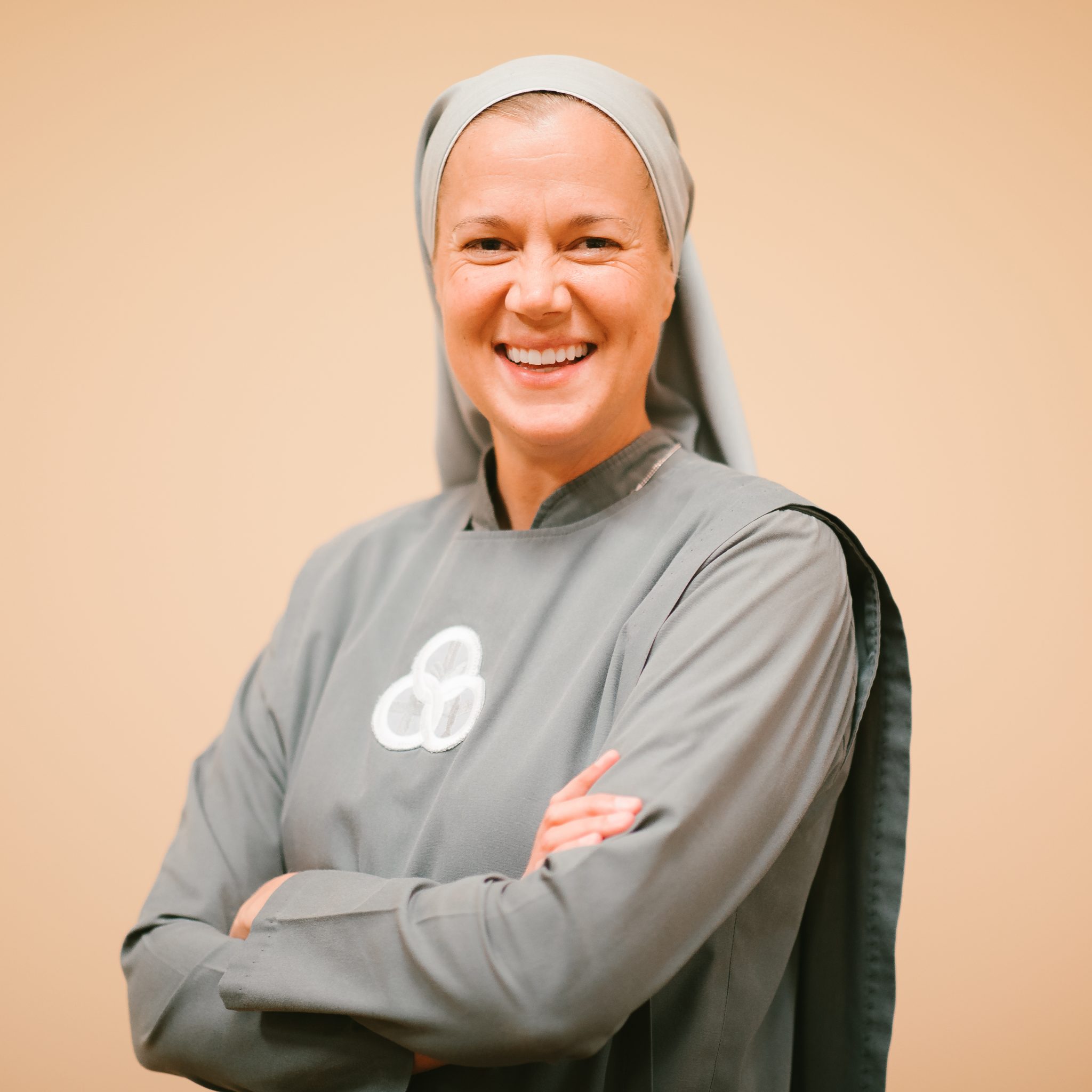 Sr. Miriam James Heidland is a former Division I athlete who had a radical conversion and joined the Society of Our Lady of the Most Holy Trinity (SOLT) in 1998. She holds a Master's degree in Theology from the Augustine Institute and speaks extensively at conferences and retreats across the nation. She is the author of the book Loved As I Am and hosts a podcast titled Abiding Together.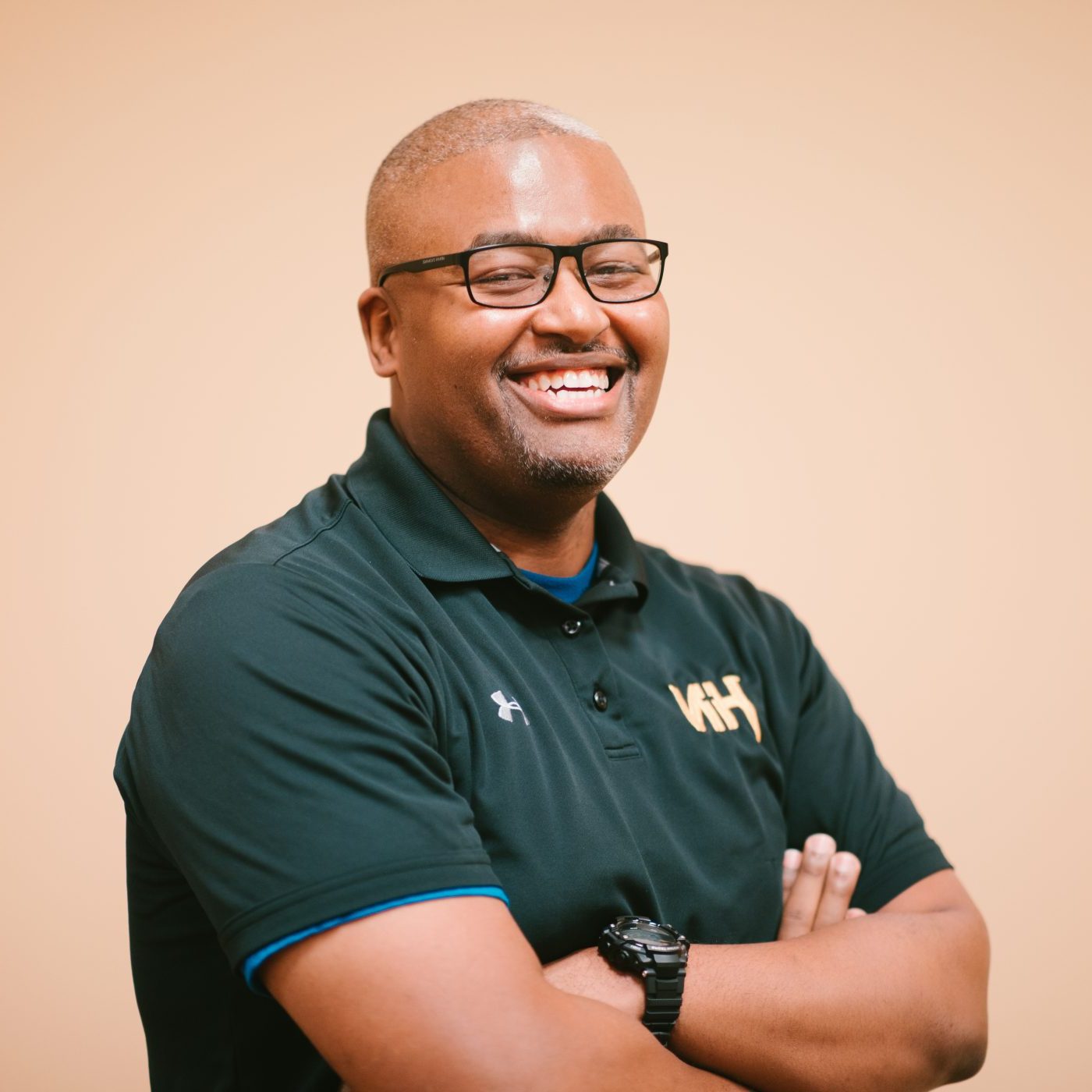 Brian Greenfield was born and raised in Washington, D.C. He came to know Christ while studying at Seton Hall University. Following a year as a Franciscan Friar of the Renewal, he became a speaker with Hard as Nails Ministries and a campus minister. He now lives in Florida with his wife, Genevieve, and three children: Mieko, Michael, and Grace.
More information and registration will be available in November 2020!